This is a gentle walk following a reasonably flat forest path. It's ideal for a short afternoon walk although could be quite busy on nice weekends and bank holidays.
Start: SJ198625
Length: 4.0 miles
Duration: 1.5 hours
Grade: Easy
Waypoint 1. Grid reference SJ198625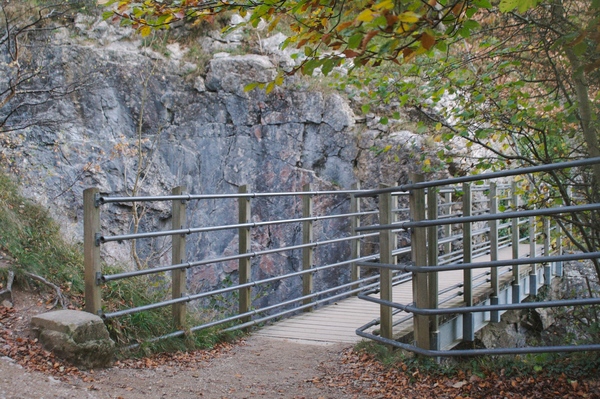 Starting at the information building at Loggerheads Country Park SJ198625 follow the path with the buildings on your left and the grass area on your right. You will come to a bridge crossing the river. Turn left and follow the footpath and signs. The river will always be on your left and, after about 40 minutes (approximately 2 miles) you will come to a bridge crossing the gorge at SJ189636.
Waypoint 2. Grid reference SJ189636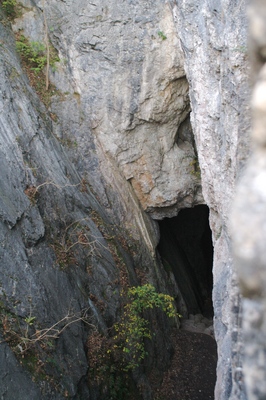 There are a couple of rock features on your right before you get to the gorge, so don't turn back too early.
Waypoint 3. Grid reference SJ198625
You can then trace your steps back along the same path to the car park. There is a cafe next to the car park and public facilities.